Welcome to the GBG Baseball Team Store!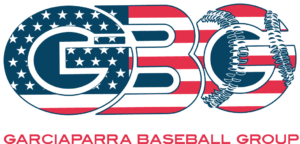 Step up to the plate and discover a world of top-quality baseball gear and merchandise designed exclusively for GBG Baseball fans. Whether you're a player, a dedicated supporter, or a proud parent, our store is your home base for all things GBG Baseball.
Play hard, cheer harder with our exclusive GBG Baseball fan apparel.